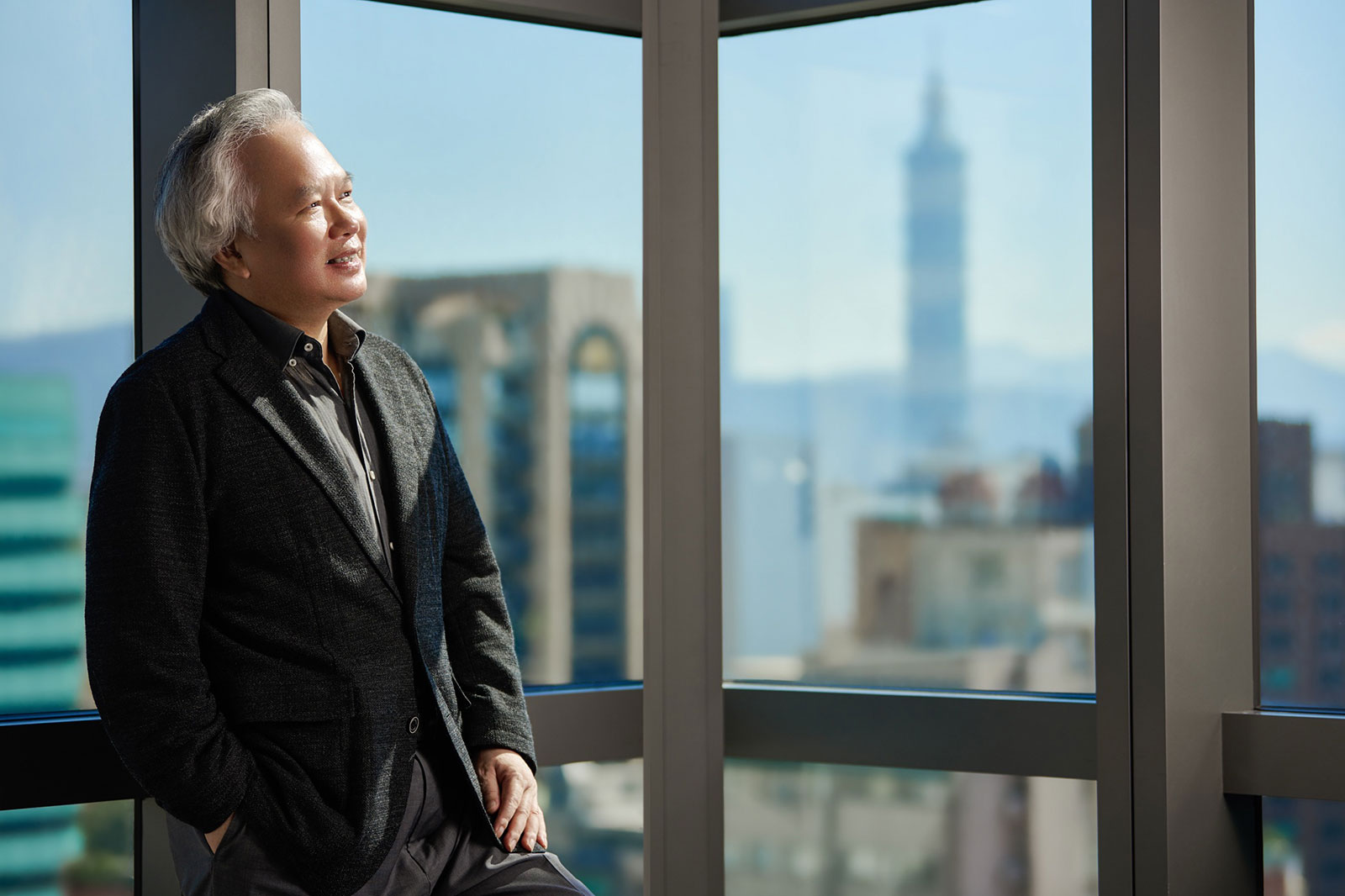 Hung-Tsung Ko
Founder / Design Director
Mr. Ko, the founder of the group SED-IA Architecture and its subsidiary SED-IA Design, has demonstrated leadership by providing design directions for the teams and strategic insights for the company's operations. With a career spanning over 40 years in the field of architecture, construction, and design, he has directed wide variety of projects spread throughout Greater China, Malaysia, Singapore, and Vietnam.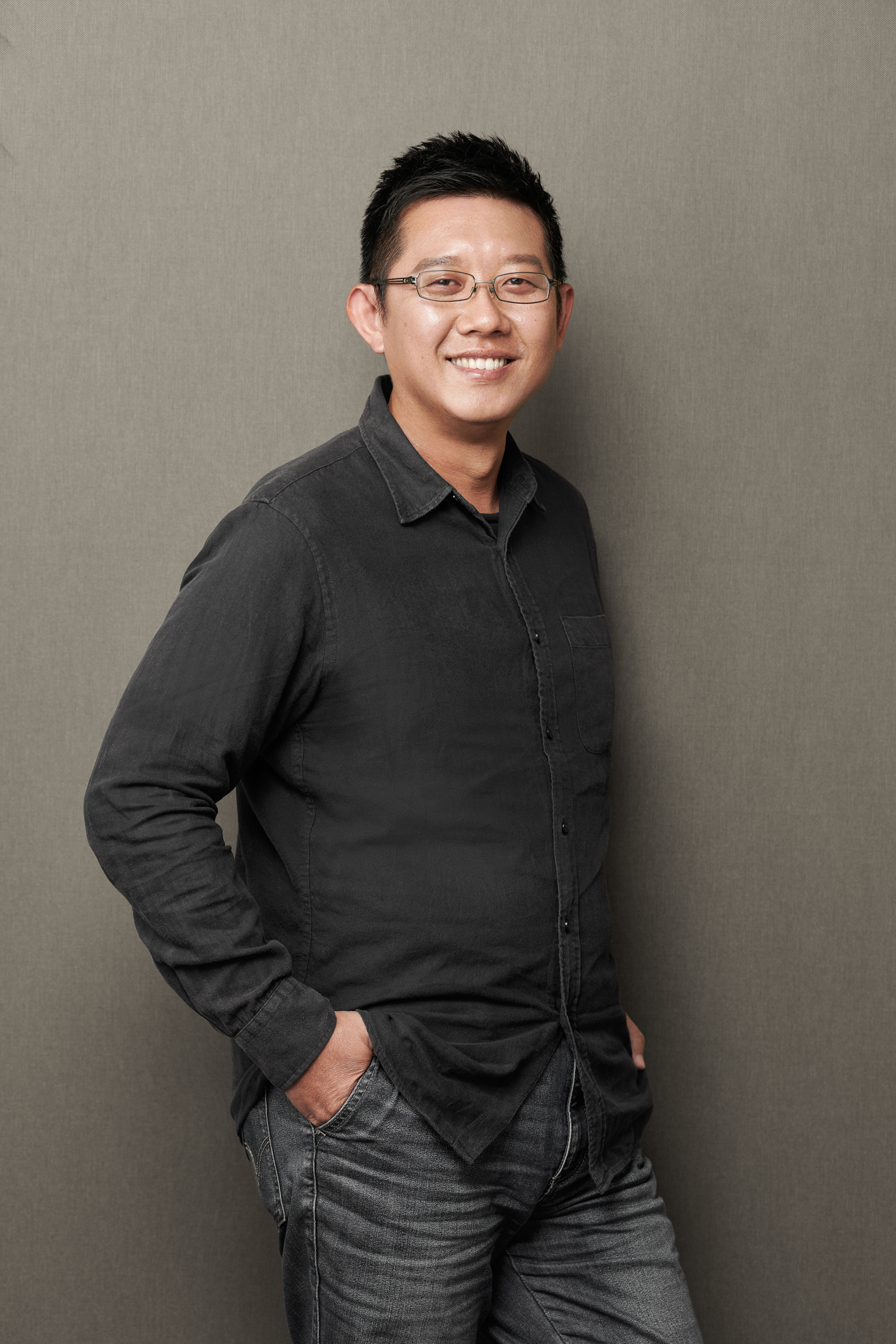 Chia-Wen Yang
Landscape Design Studio Design Director
Chia-Wen has 16 years of experience with SED-IA Architecture and SED-IA Design. He is known for managing projects ranging from residential, industrial, to park, as well as his expertise in ecological landscape design and sustainable planning. Mr. Yang holds a Master of Landscape and Regional Planning from University of Pennsylvania.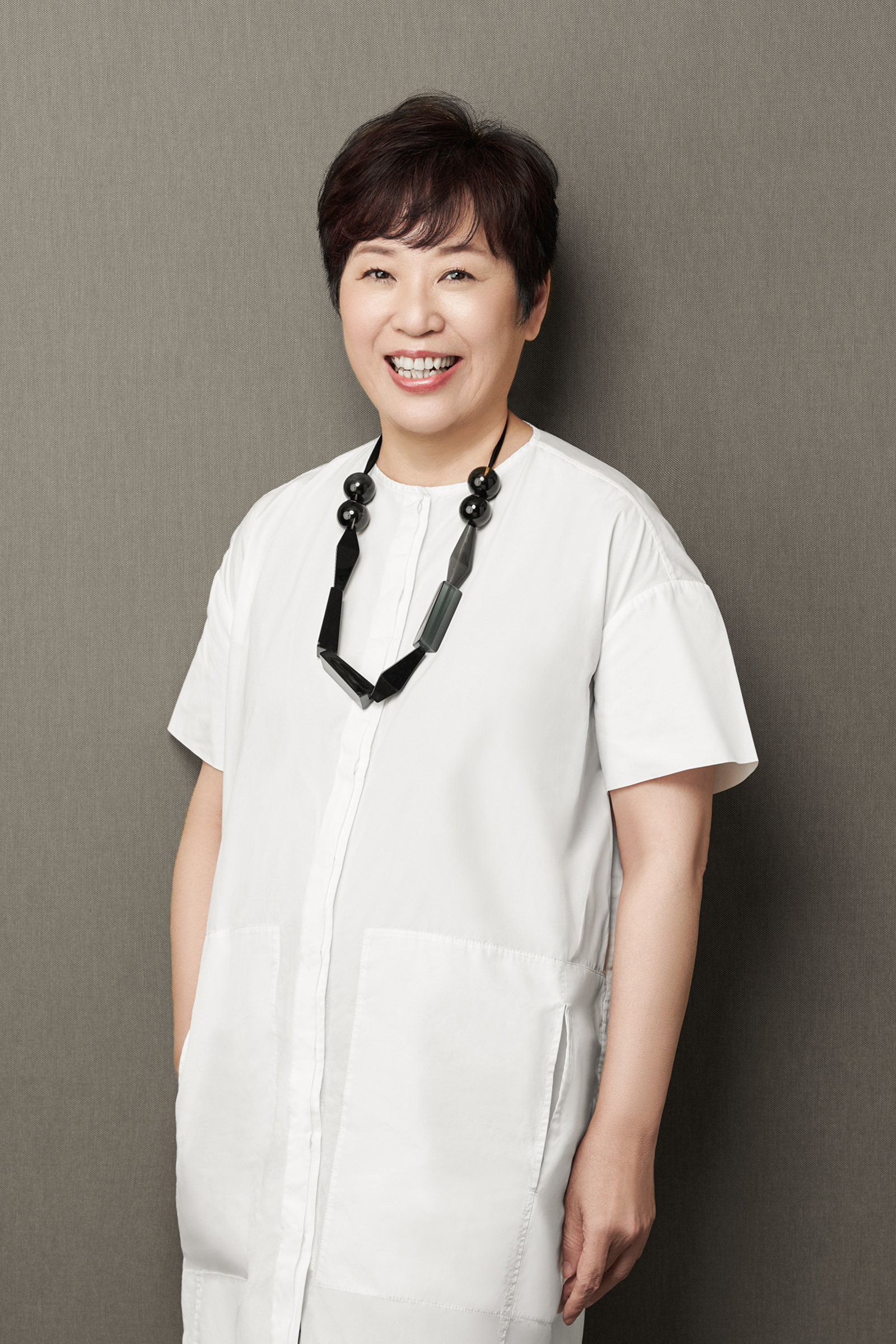 Jean Yu
Overseas Business & Interior Design Studio Design Director
Jean is the head of Interior Design Studio with two decades of overseas experience in interior design. She has overseen regional projects primarily in hotel, high-end mixed use residential, education facilities, and community branding. Jean received a double bachelor's degree in Land Economics and Architecture, followed by a master's in Urban Planning from Kansas University.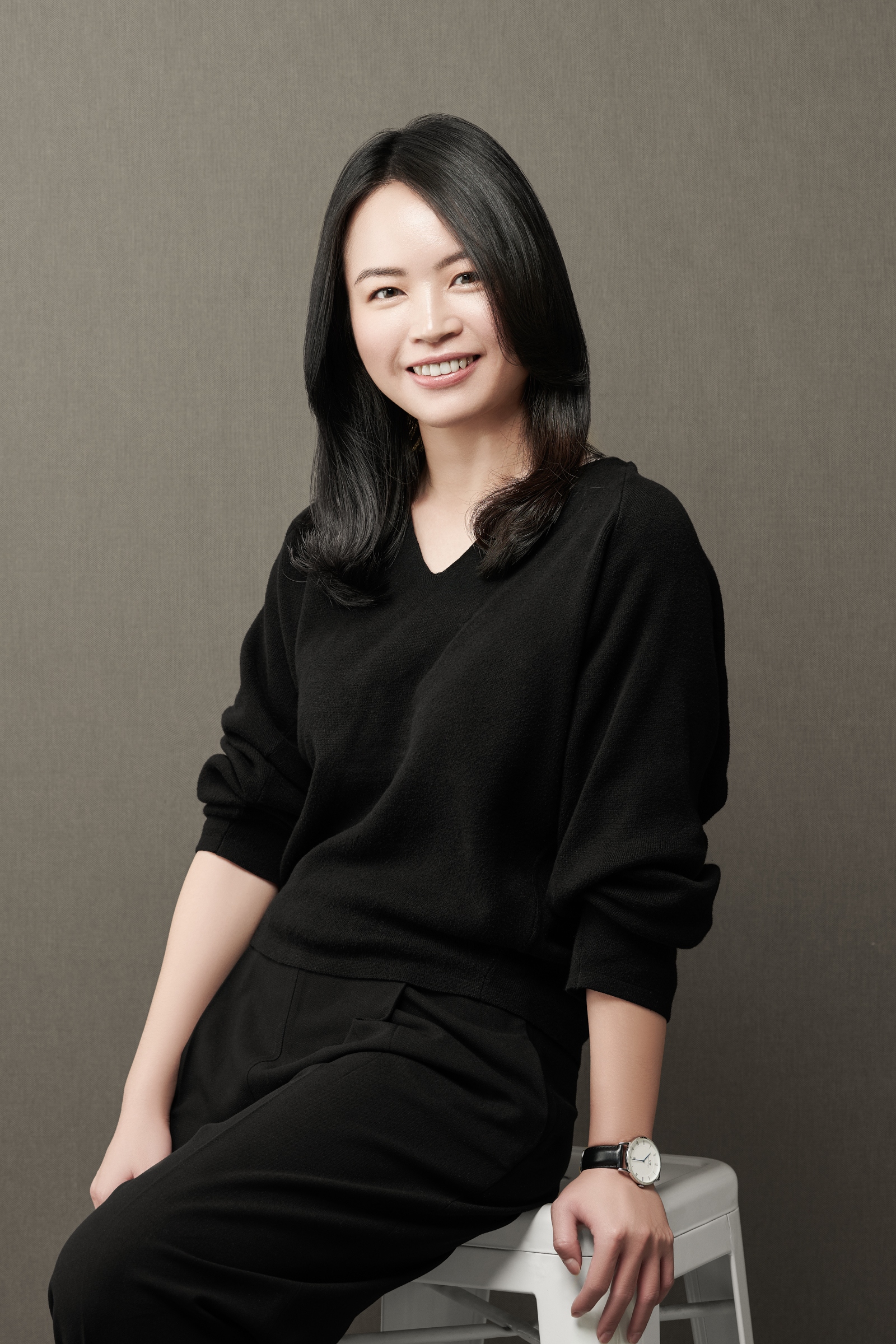 Vivian Wu, LEED AP
Senior Associate
Vivian is serving on SED-IA's management committee as one of the main leaders to oversee green architecture projects. She worked extensively on master planning, mixed-use, office buildings, hotel, and high-rise residential projects, and is currently focused on project organization for some of the SED-IA's major clients. Vivian received an M.S. in Architecture from Tunghai University.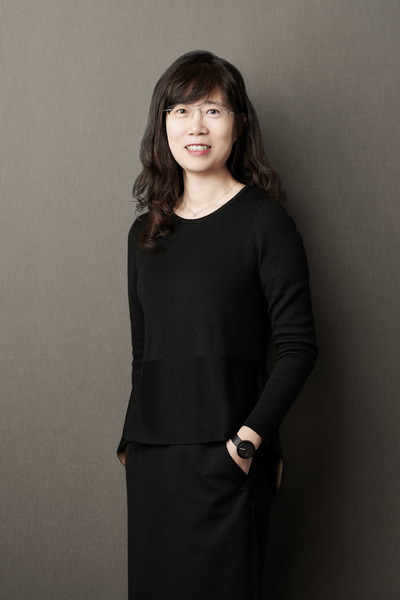 Hsin-Miao Chen
Managing Director / Principal
Hsin-Miao, one of the founding members of SED-IA Architecture and SED-IA Design, is responsible for SED-IA's key operations across Asia. With over 30 years of experience in the profession, Hsin-Miao has been recognized for monitoring business compliance and managing project financials, such as accounting, budgeting, and physical performance.
Cheng-Shan Ku
Project Manager
Sin-Wa Ho
Senior Project Designer
Rhecel C. Molina
Senior Project Designer
Ya-Chu Tung
Project Manager
Jennifer Lee
Project Designer
Natalie Lin
Project Designer
Yi-Ping Chen
Project Designer
Ursula Sarita Canadarma
Project Designer
Pandu Dewata Tedja Buana
Project Designer
Sarah Jane Clabo
Designer
Yi-Hsien Li
Project Designer
Jennifer Huang
Senior Financial Associate